Prizes and awards
Exclusive awards and prizes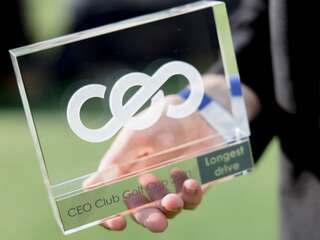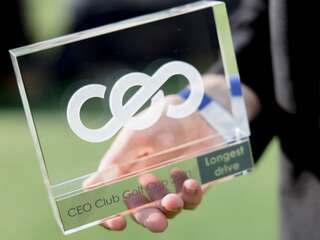 Awards "CEO Club Golf Cup 2021"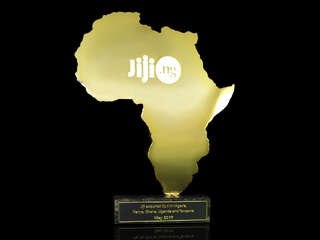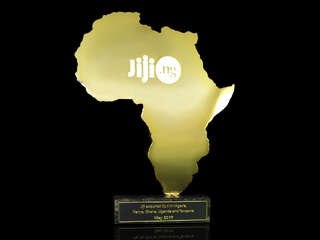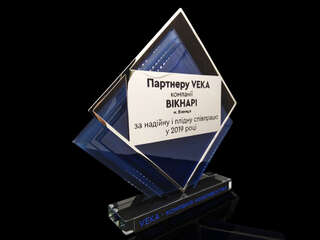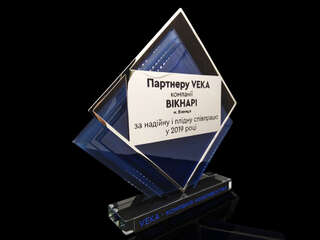 Award "To the partner VEKA»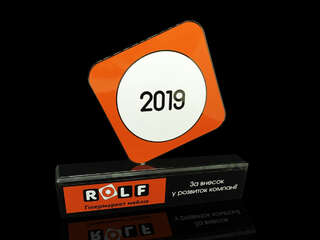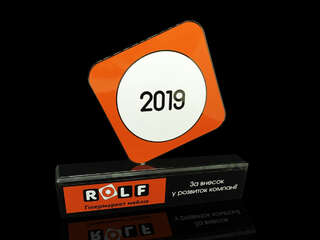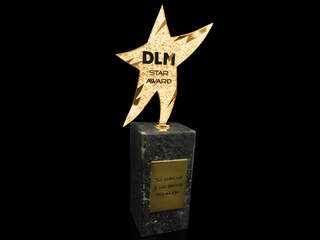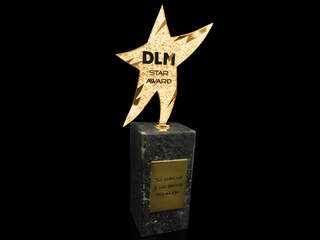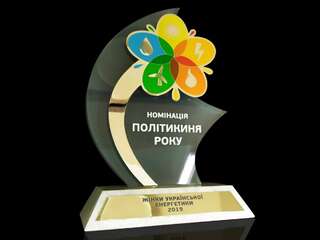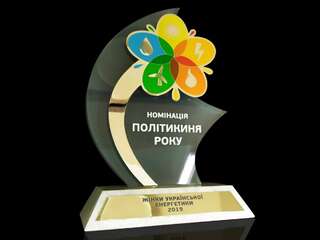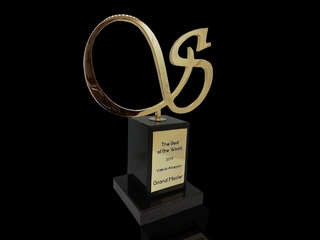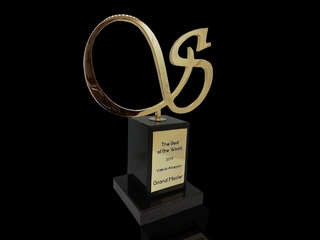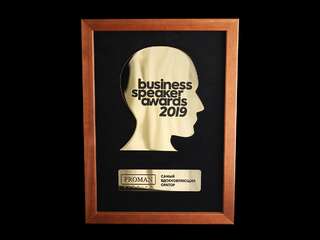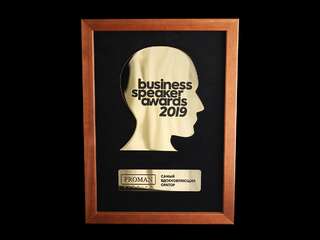 Diplom "Business Speaker Awards 2019"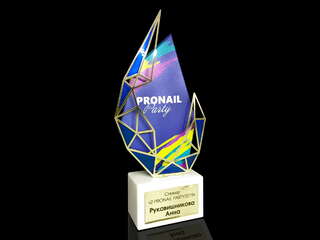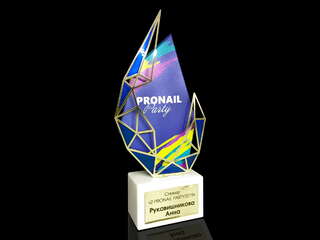 Award "Pronail Party-2019"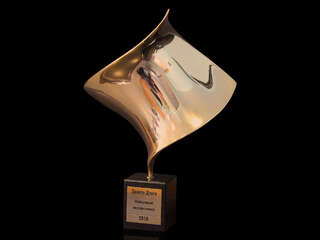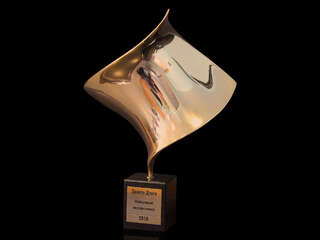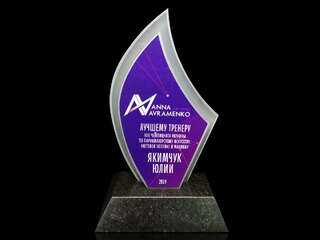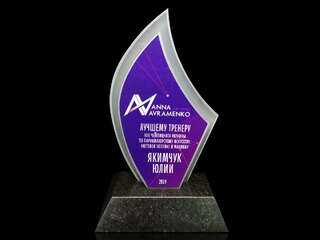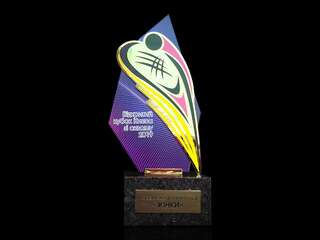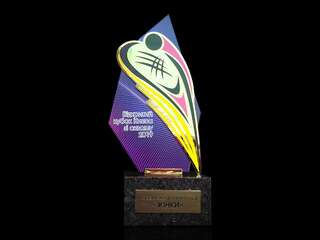 Award "Kiev squash cup-2019"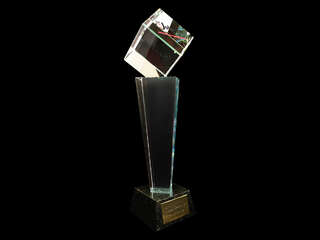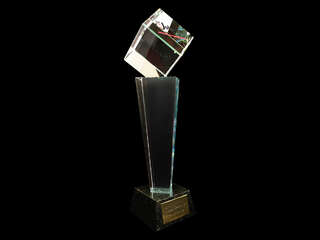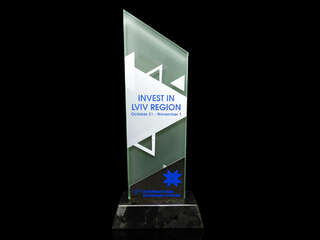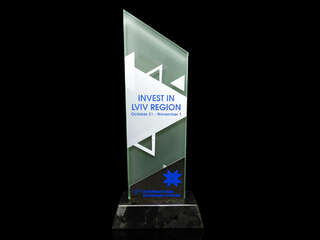 Award "Invest in Lviv region"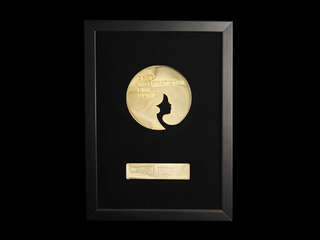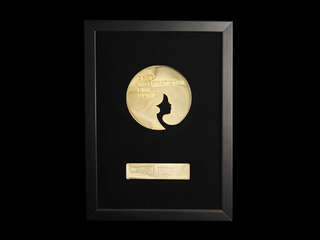 Diplom "DMK Ukraine awards"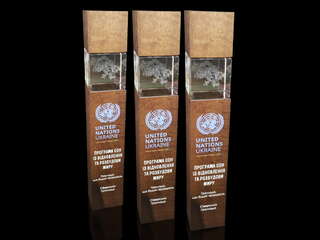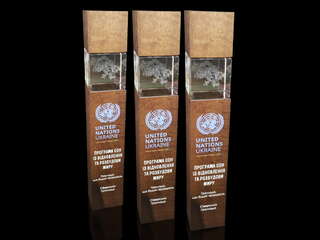 Award "United Nations Ukraine"
Award "WPF KRAWA 2019 SPORT FESTIVAL"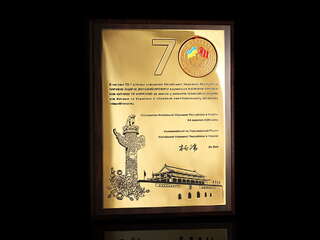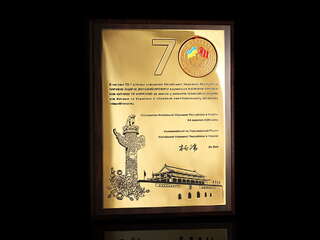 Diplom "Ukrainian Association of Sinologists"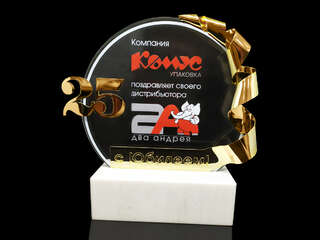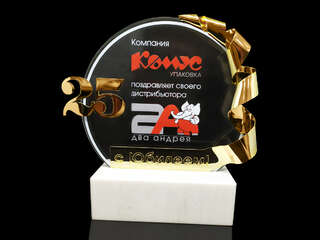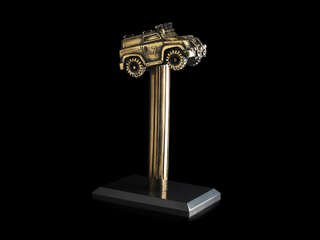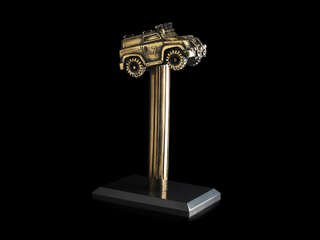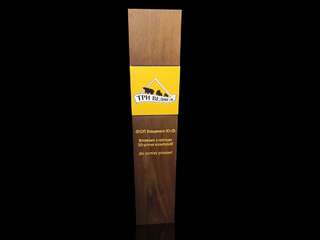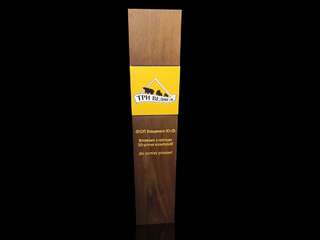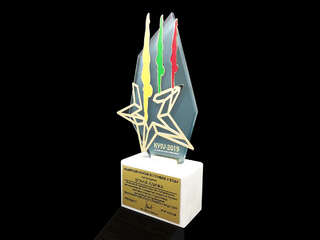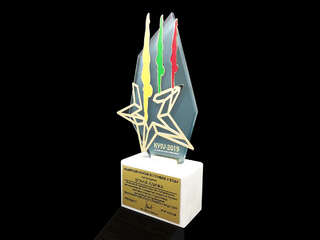 Award "European Diving Championship"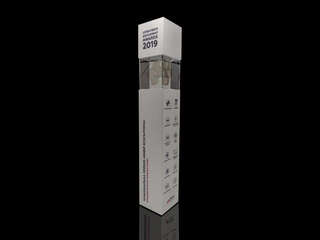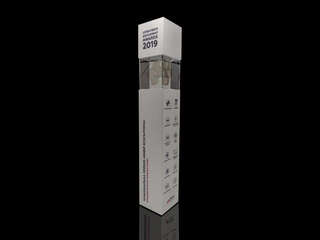 Award "Ukrainian accountant awards"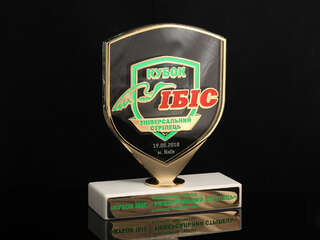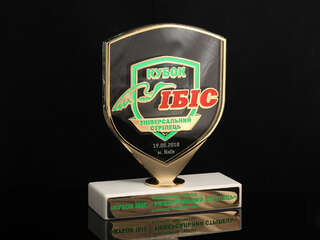 Prize and award production
Welcome to Matrice, a producer of exclusive customized prizes and awards from metal, wood, glass, stone, and other supporting materials. We will be happy to create for you a real masterpiece that will exceed your expectations! There are no tasks we cannot cope with: the more original the design, the more interesting its development. We have all the components for the successful project organization:
skilled craftsmen;
professional 3D designers;
own production facilities;
quality European materials.
We use various materials in the production process: metal, wood, glass, plastic, and also many other related materials.
Advantages of cooperation with us:
Implementation of any idea. We possess all the possible technologies for making a quality product so we can market without any limitations any awards or prizes of any form, with any relief, coated with precious metals and colored enamels, and many other things according to your request.
Individual approach. Our first class designers of Matrice studio will provide a 3D layout for approval according to your inputs or will develop from scratch any options according to your requests. Every order is processed by a personal manager, with whom you can easily and promptly agree on any matters and express your wishes as to your project.
Perfect quality. Having placed an award production order with us in Kyiv, you will be delighted with the result. Each product is characterized by a quality assembly, ideally equal contour lines, a smooth surface, and a glossy cover. Special attention is paid to details, which are not noticeable at first, neat joints and joint processing. Craftsmen deliver an order to a customer only after it is made perfect.
Timely order delivery. Our multiyear experience in producing awards and prizes helps us precisely count how much time will be required for creating a specific product and we give no vain promises. You can be sure that you will receive quality products within the agreed timeframe.
Highly demanded products include:
Cups are mostly steel products in the form of cups with and without handles, different parts of which can have decorative ornaments and inscriptions. Present-day cups are not just traditional: they represent sophisticated modern or minimalistic forms. Sometimes small award cups are made directly with decorative bases from wood, stone, and other materials, on which their purpose is indicated;
Figurines are small sculptures made from metal, stone, wood, or even glass. They can show people, animals, and any inanimate and abstract objects. Award figurines are mostly installed on bases bearing information for what this prize was given.
Steles are traditional small plates with inscriptions and pictures. Modern award steles are prizes on supports with very sophisticated forms and multiple facets made from all types of materials that are almost always combined.
Customized exclusive prizes and awards in Kyiv
Awards and prizes of all existing types at affordable prices can be ordered from Matrice. A photo gallery of our products presented on this website makes it possible to choose an optimal appearance of souvenirs for competitions, contests, academic competitions, performances, and any other important events. Any quantities of individual awards can be ordered: from one to hundreds of items. Sports and other standard and nonstandard cups, steles, and figurines are made from metals, glass, stone, and wood by using multicolor enamels, laser engravings, polishing, and other modern techniques. This is stepped up by a high workmanship level of our professionals and advanced European production equipment permitting to make even highly complex prizes and awards within the shortest timeframes with the highest quality level. We make not just souvenir award products, but real masterpieces that will make their holders happy for many years, reminding them of the most important events in their life. And a happy and grateful customer is the best award for us!