Coins
Coin production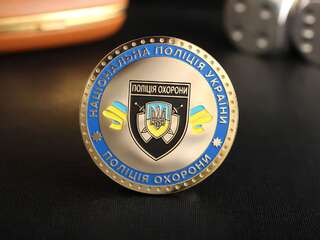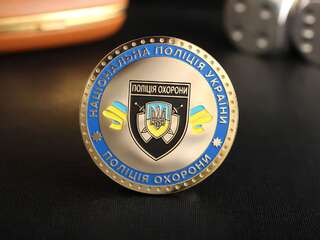 Coin "Protection Service"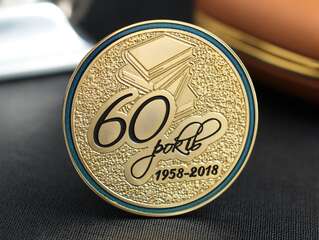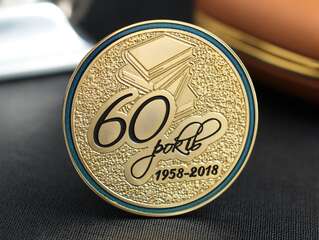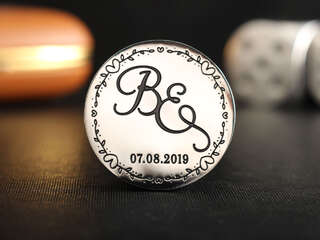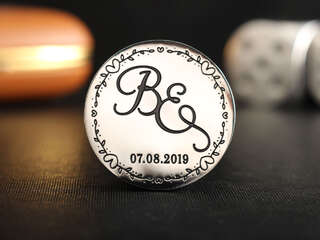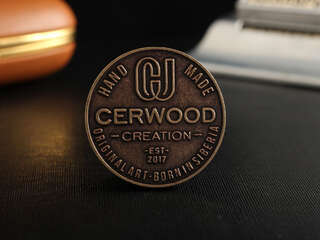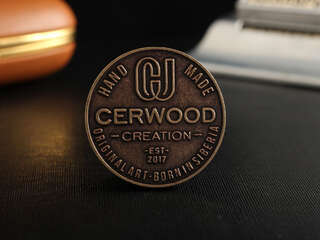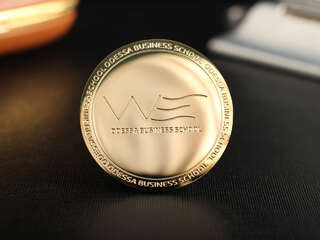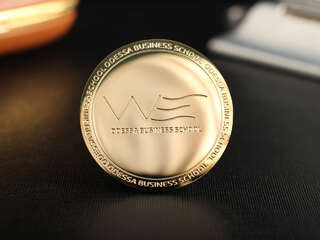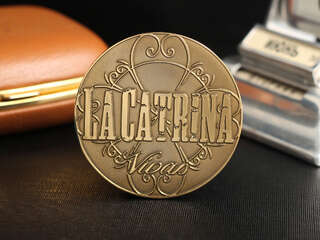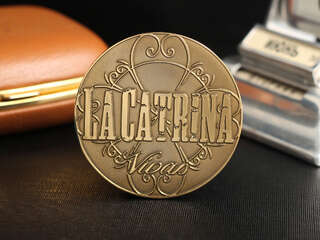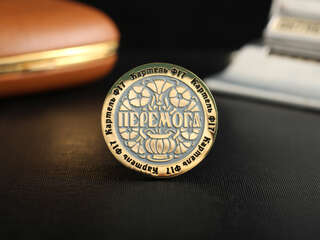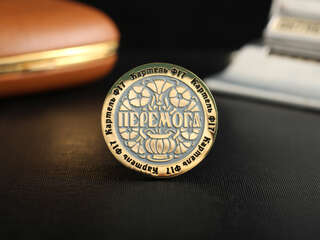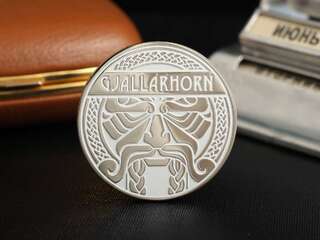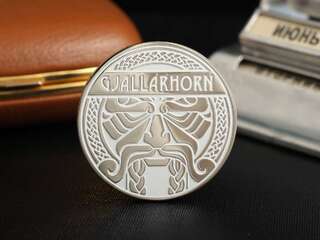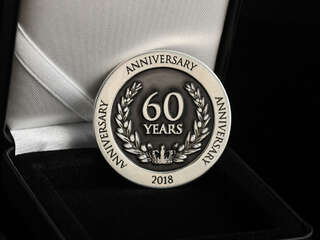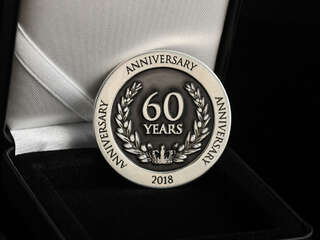 Coin anniversary "60 years"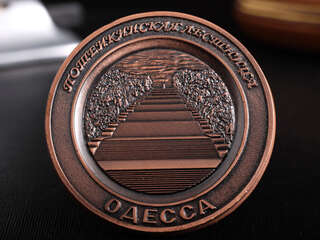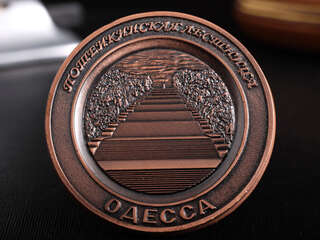 Silver coin with individual design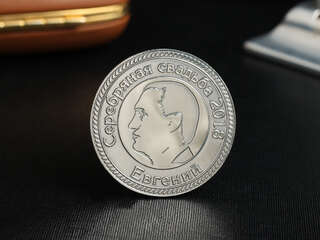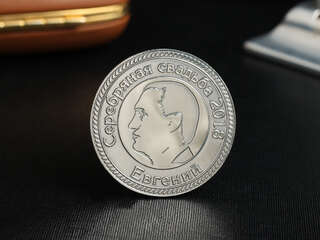 Coin with a portrait of "Silver Wedding"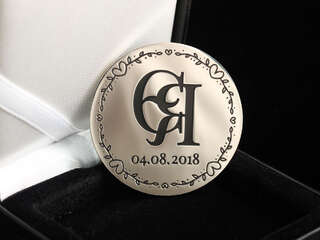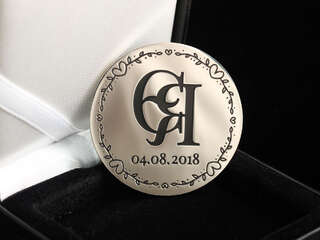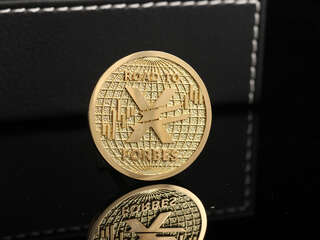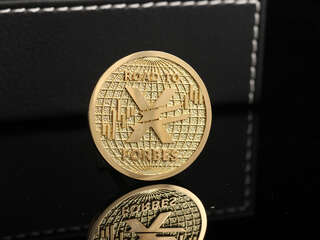 Gold cryptocurrency to order "Exmo coin"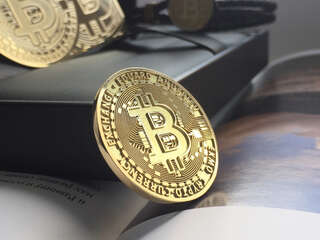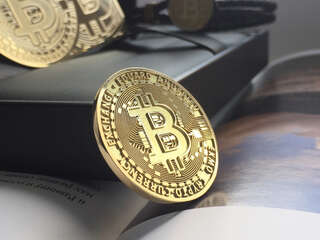 Personalized bitcoin gold coin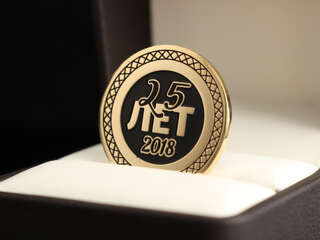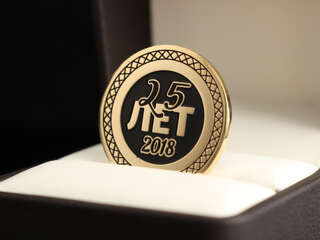 Gold jubilee coin "25 years"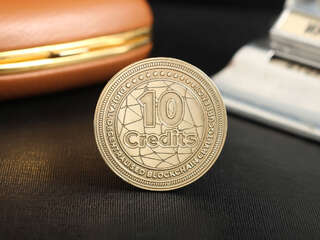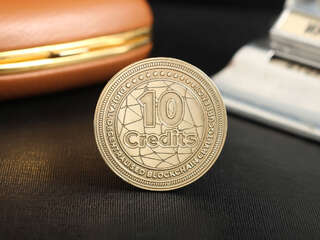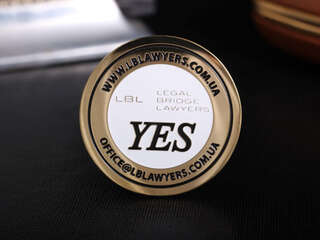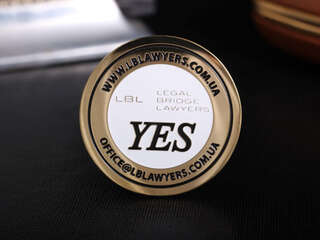 Coin Legal Bridge Lawyers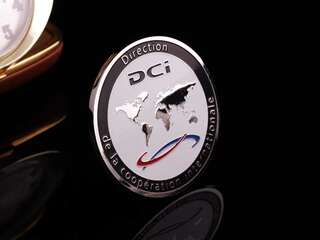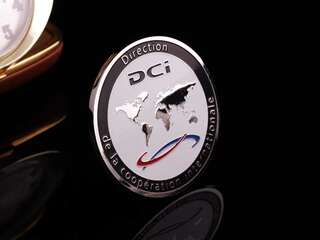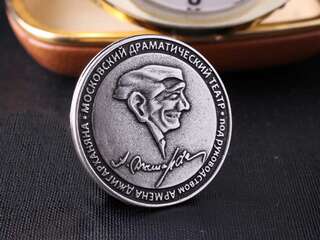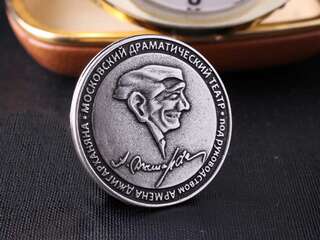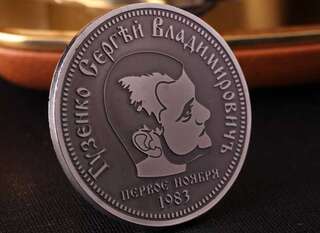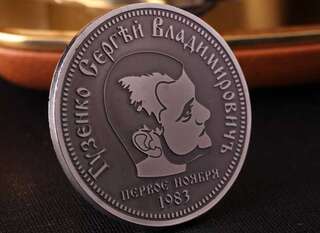 Customized coin production
Metal coins are collection products with a regular form having a front side, averse, and a back side, reverse, and also the side edge called the milled edge. In most cases, they have an ideal round form, but they are sometimes rectangular, polygonal, and have other shapes. Metal coins are special souvenir products made to preserve the memory of important and outstanding events. Such items have been representing a special meaning and have been symbols of what is important and perennial since ancient times. Although coins appeared for the first time in China in the 8th century before Christ, they represent one of the most ancient inventions of humans and have been no less popular and indispensable for centuries. This is why it is extremely pleasant that souvenir coins can be produced according to an individual order nowadays. Such accessories always impress and make people happy. Furthermore, unlike other gifts, this special gift can emphasize respect and recognition of the merits earned by the individual it is produced for.
Types of souvenir and collectors' coins
Customized coin production makes it possible to have a very impressive souvenir that will be an excellent present for a wedding, a jubilee, a graduation party, or any other date associated with an important event. Universality is a valuable advantage of these exclusive items. This means that a customized coin can bear any images on the front and back sides. And these products can be classified as follows:
Coins with landmarksare perhaps the most popular souvenir diversity of these accessories depicting famous sites located in a specific area. They are normally places of tourist destination.
Commemorative coinsare dedicated to important dates such as birthdays, jubilees, milestone anniversaries of historical events and establishment of private companies, and the like. They are made for wide audiences.
Promotional coinsare intended to improve the awareness of companies and trademarks. Although such accessories are not very cheap, they can be used for marketing purposes if larger numbers are ordered. Promotional coins with a logo or any other picture can be a special present at a promotion event or exhibition for a potential customer, which will never be disposed of as useless due to its special esthetic feature, but will remind of its customer for many years.
Coins with a portrait: a processed and stylized photo of an individual with the proper profile is placed on the required side. These individual products are created to be a special present for specific individuals.
Investment coinsare released as single copies with precious metals and sometimes jewels being used. They can be used as the most expensive and valuable presents and a reliable method of investment.
Metal coin production and use
Souvenir coins and collectors' coins are produced by way of several technologies of stamping, etching, and casting. The latter type of production is used to make the most expensive and exclusive high quality products, including those from precious metals. Stamped and etched coins are more popular and demanded as a result of their affordable cost and a high degree of image clarity on them. A 3D image on the front and back sides will be as clear as possible as a result of sand blasting or texturing.
Customized coins are often made from metals such as steel, brass, copper, and some alloys. Upon the customer's request, finished products may be galvanized to imitate gold, silver, or nickel. Unlike official coins with a nominal, commemorative products can be additionally decorated with multicolor enamels. As regards the edge or the milled edge of each accessory, it is left smooth or has notches or even a micro text. In this case, the diameter, thickness, and form of a souvenir coin can be absolutely different.
When mentioning the diverse use of such products, it should be also noted that any original ideas can be embodied in their design. Steel coins can be an excellent promotional souvenir, a special gift for a coin collector, and, given a humorous picture, a funny surprise for a person with a good sense of humor. For example, customized metal coin production makes it possible to create a product with the nominal in an invented currency and the profile of the person celebrating a jubilee. Besides, gift coins can be packed into esthetic plastic, wooden, and leather cases, as a result of which this present will be even more valuable and impressive.