Keychains
Keychains production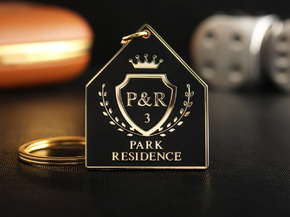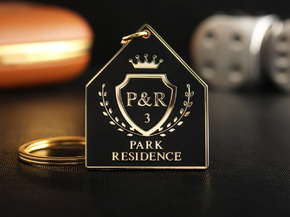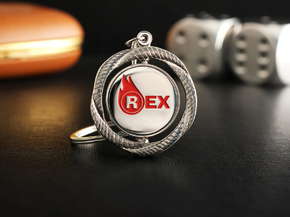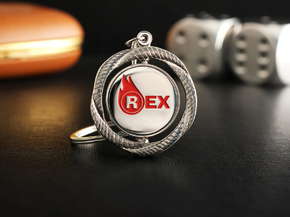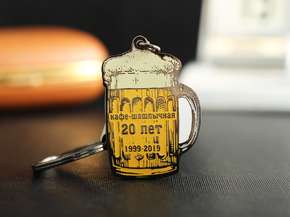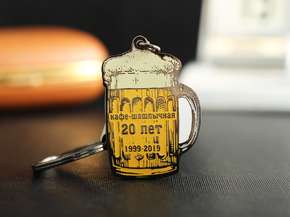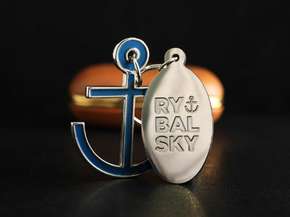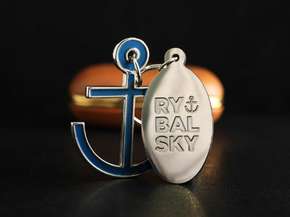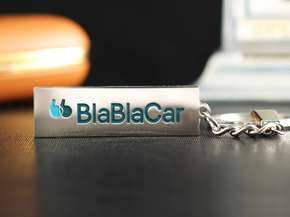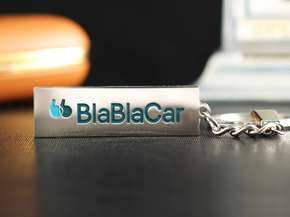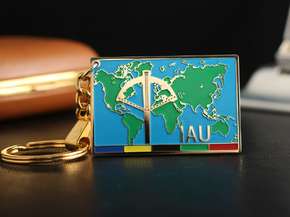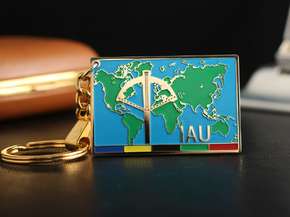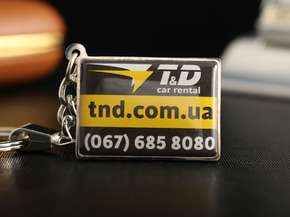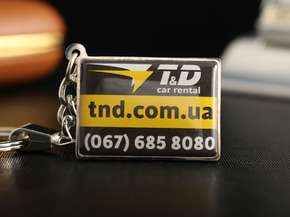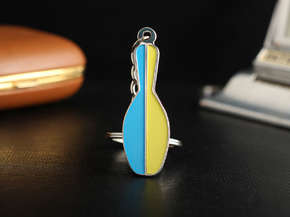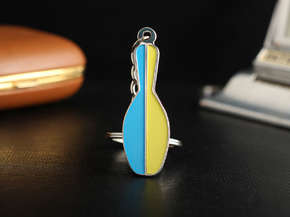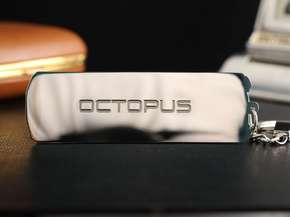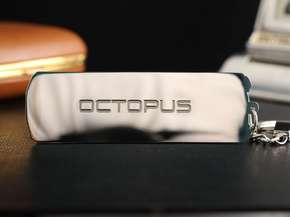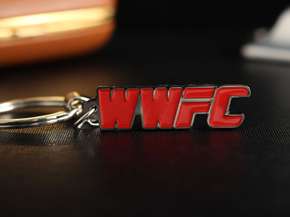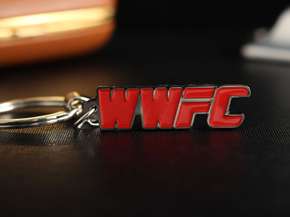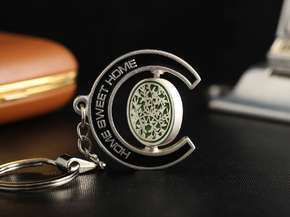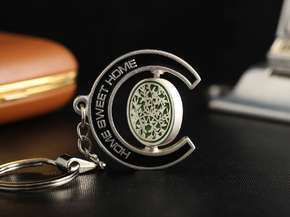 Keychain "Home Sweet Home"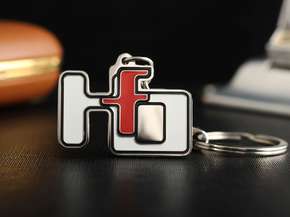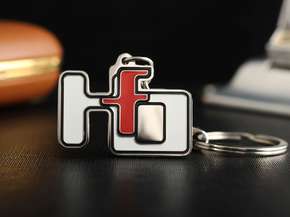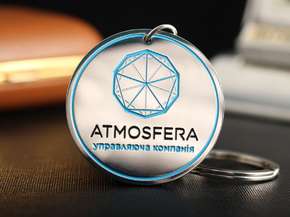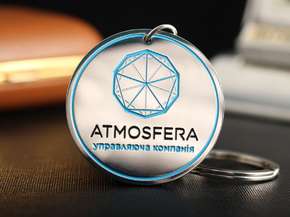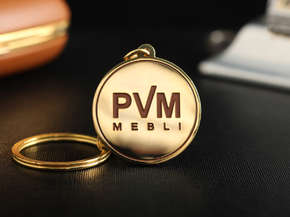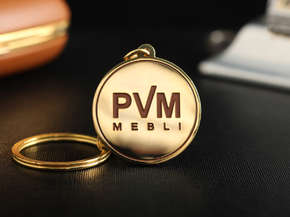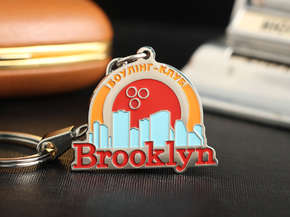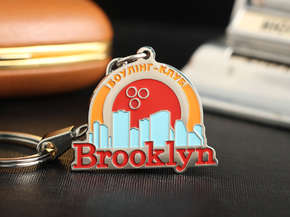 Keychain bottle-opener "Brooklyn"
Customized keychains from Matrice
What kind of souvenir is widely popular around the world and will always suit any circumstances and situations? Of course, this is the keychain: optional, but always needed decoration. Keychains are produced on a large scale in cities and places visited by tourists where symbols borne by products remind of the well spent time for many years. Normally, people rarely choose a keychain for themselves and often buy it as a standard gift or present for those who have not visited yet the countries it is brought from.
A keychain (meaning an amulet in French) is an accessory having an ancient history and designed to be used for promotional or decorative purposes. Keychain production was particularly popular in the period of the 18th – 19th centuries. They were used by local dandies as pendants for watch guards. The more of them, the better. Back then, more than a dozen key chains with various forms and materials worn on one chain were very prestigious; gold, silver, ivory was mostly used for keychains and stones and enamel were used as decorations. But their esthetic functions gradually moved to the background and in the 20th century they were used solely as a pendant for a bunch of keys. In their turn, present-day designers combined their direct purpose as a souvenir, an amulet with other functional characteristics.
At present, keychains are produced without any limits, implying any elaborate item.
Products such as keychains, which are produced within short time periods and at low costs, are considered to be the best business souvenirs for promotions, presentations, and exhibitions. Besides, they are good corporate presents for colleagues, partners, and managers. Unfortunately, the range of souvenirs does not always include what could be given to a specific individual, given his/her character, status, likes, etc. Thus, for example, a man whose activities or hobby are associated with a certain car brand should be given a keychain bearing the logo of this brand. And if he holds a senior executive position, an accessory should be made from precious metals such as gold or platinum. A keychain bearing the initials of the individual it is given to will be an original and unforgettable present as well. A lot of things are presently viable, including a key chain according to an individual sketch or a layout of an item developed jointly with designers.
Customized keychains can efficiently show your individuality in the market and permit you to make a name as a reliable and respectable company. Those ready to invest in minor items today can earn huge dividends tomorrow.
By placing an order with Matrice you will definitely obtain a 100% positive result. Possessing all the necessary material and technical resources, we can satisfy the highest requirements of our customers.