Badges
Badge production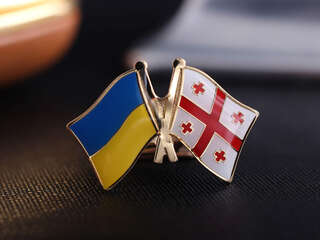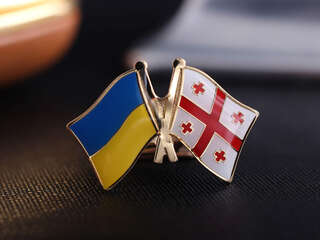 Badge "Flags Ukraine - Georgia"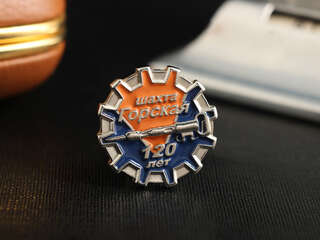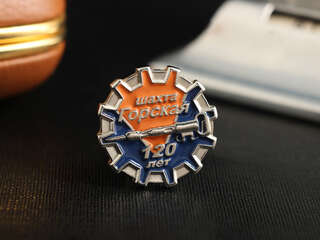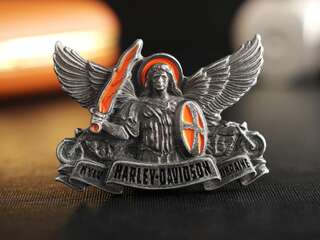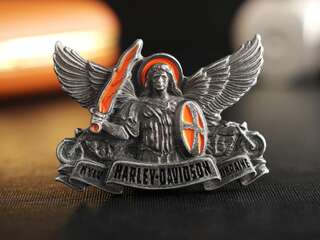 Badge "Harliey-Davidson Ukraine"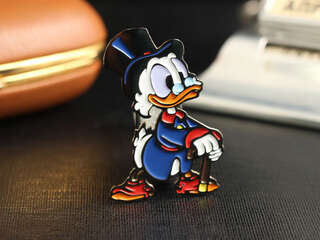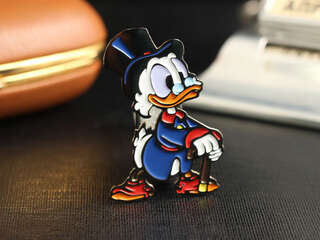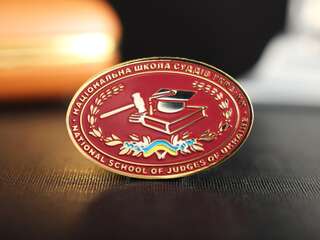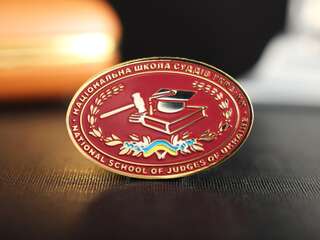 Badge "National School of Judges of Ukraine"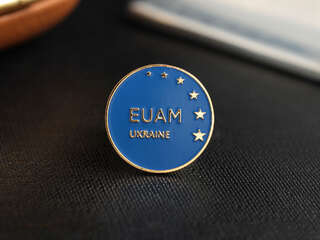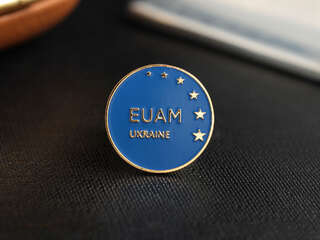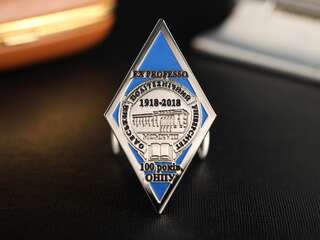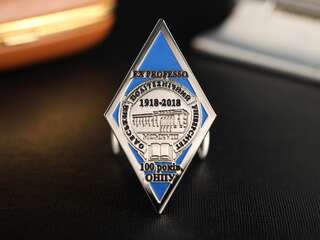 Badge "Polytechnic University"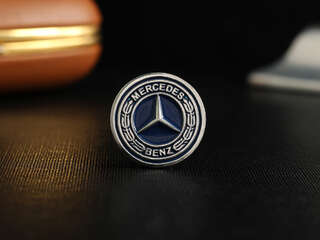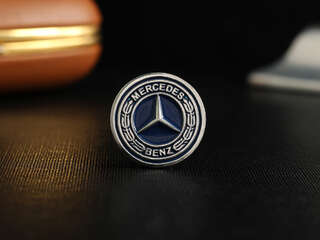 Badge with logo "Mercedes"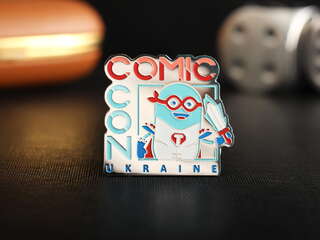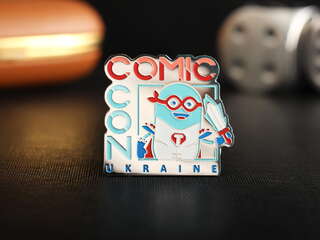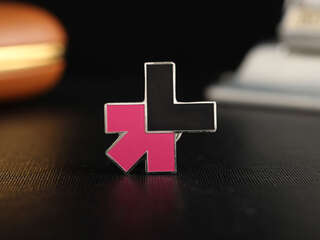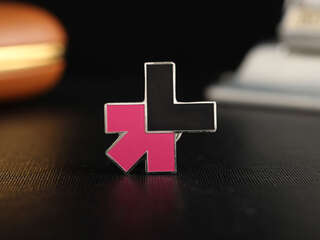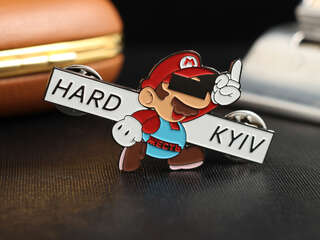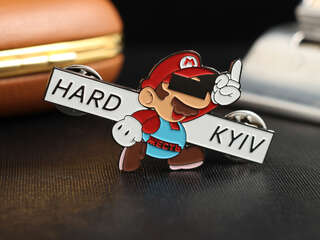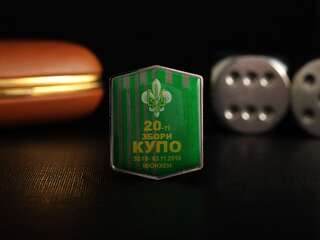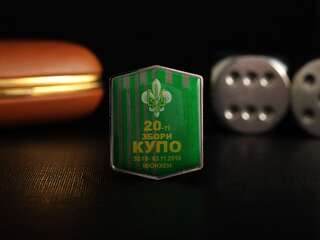 Badge "20th meeting of the CUPO"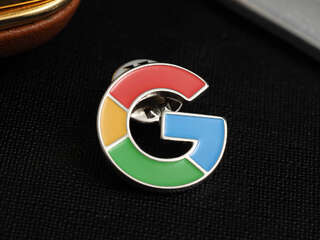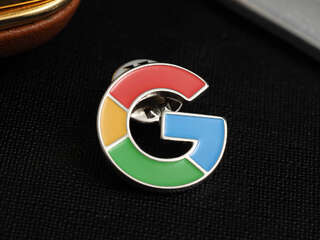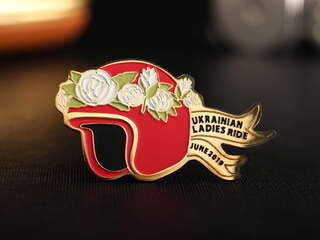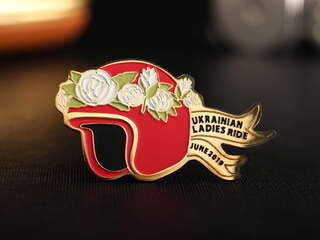 Badge "Ukrainian Ladies Ride"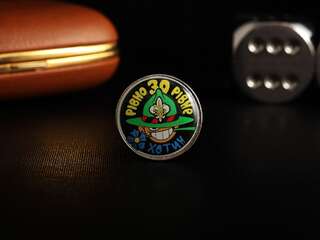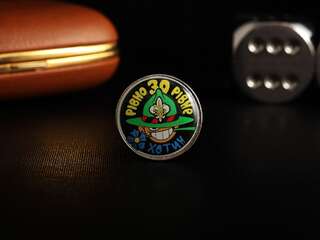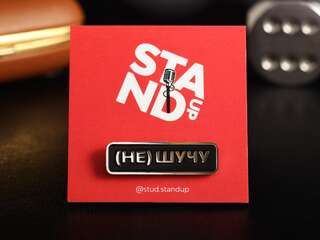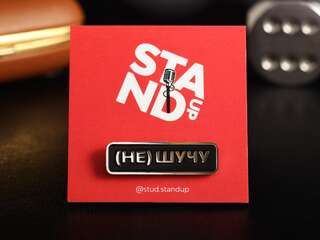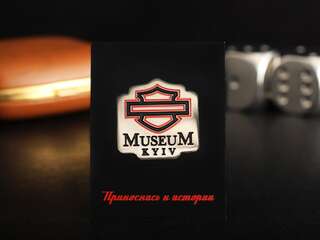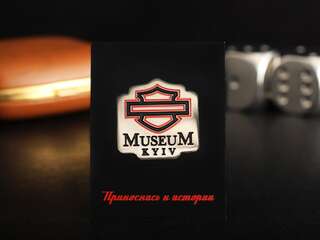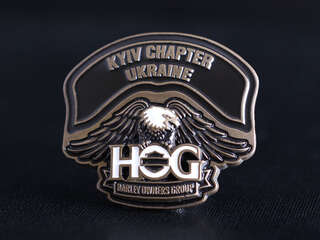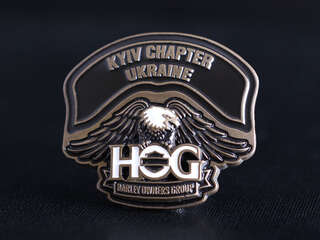 Badge "Harley Owners Group"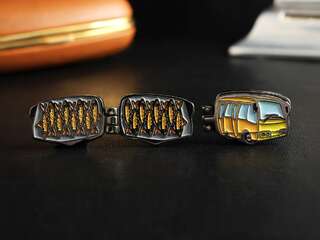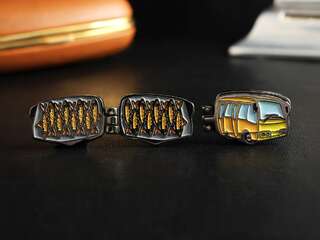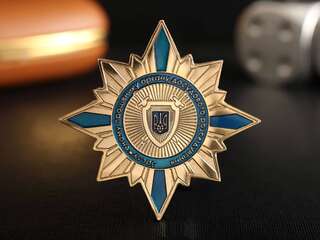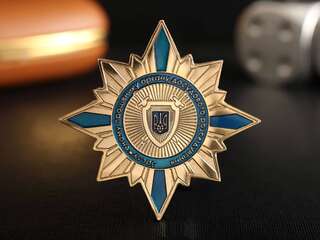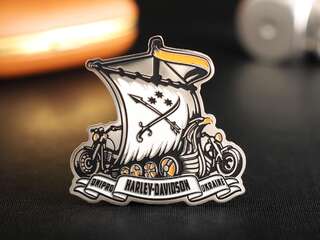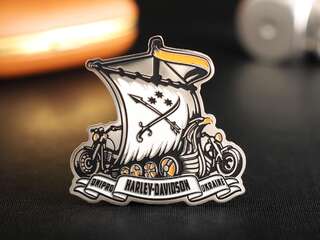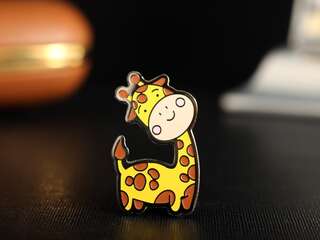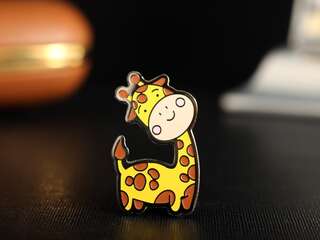 Customized badge production in Kyiv
Badge production is always demanded by the corporate culture of respectable and dynamically developing organizations. This small element decorating the dress code of employees brings together the entire team and makes them look special among others. Management should order badges before holding presentations, high-level meetings, or organizing exhibitions as visitors (potential customers) remember only the level of communicability and a badge, a sign retained in their memory, when making a verbal description of an employee.
We use the following technology to make badges:
chemical engraving (chemical etching);
artistic casting;
stamping application technology;
button technology;
production of clip badges with resin-coated metal.
Customized badges represent a successful marketing approach and create a certain image of a company. Image consists of multiple components where all the details have a new sense and are a longtime advertisement and an efficient competitive weapon. This is why badge production has been demanded since the era of the Soviet Union both by the state and private entities and individuals.
Before ordering a badge, one has to choose its production method: chemical engraving, stamping, or casting. This has an impact on both the product longevity and its appearance and volume. Chemical engraving is used to produce flat badges; stamping is used to make 3D images; and casting is used when the design is open-work. Badge production for us has been like the jewelry art because we do not just employ the latest modern technical achievements, but also apply the ancient methods to achieve the best final result of metal production.
We have a full badge production cycle
The cycle ranges from free-of-charge consultations to the release of finished products, which helps avoid misunderstandings with intermediaries and significantly saves your time and money. All the orders are executed in a prompt and quality manner regardless of the circulation.
We will decide on the most suitable production technology for various types within the shortest timeframes:
badges with logo,
for graduation classes,
metal ones with coats-of-arms,
buttons,
printing badges,
cover plates and other similar products.
The most commonly used cold stamping method permits to manufacture mass-circulation metal products, in which case the relief and 3D image of badges and other products is achieved. Stamping should be chosen if you wish to order quality and highly artistic badges. This method is used to make badges that need no additional processing or treatment. Depending on the equipment, accuracy, and details, our engraver will scrupulously re-create the image design according to the metal stamp. Cold metal will be knocked out and each item of the circulation of ordered products will be polished then. Upon the customer's request, all the cavities on the surface of a badge can be filled with colored enamel by combining colors. Such badges made by using the stamping method are characterized by excellent quality and affordable net cost.
In most cases, badges, corporate badges are made from brass and rarely from other non-ferrous metals. Brass is harder than copper, but it is viscous and can be stamped into various forms. As the source material is easily processed, the produced badges are galvanically covered with gold, silver, nickel, chrome. Bronze and artificial emissivity can help make products appear ancient. Everything depends on your taste and corporate style. And we are able to fully meet them!