Medals
Medal production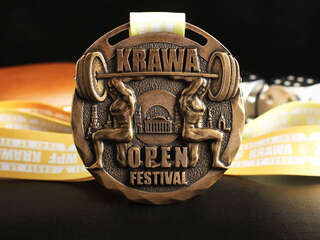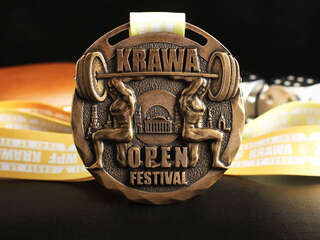 Medal "Krawa Open Festival"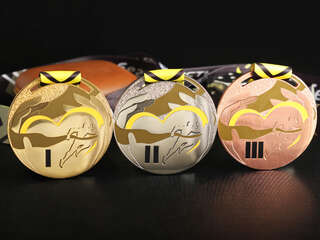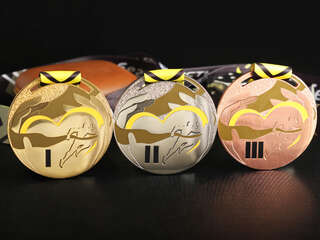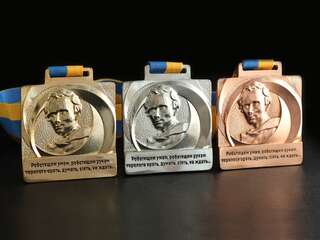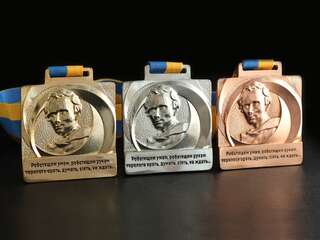 Medal "Minor Academy of Sciences of Ukraine"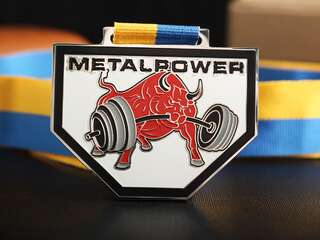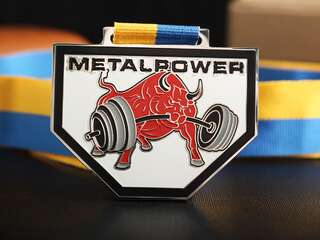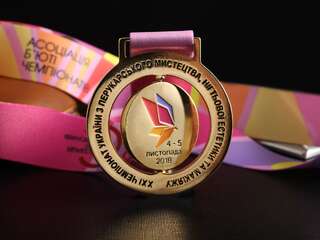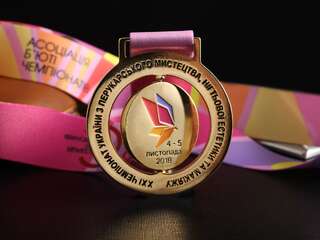 Medal "Association of Beauty Championships"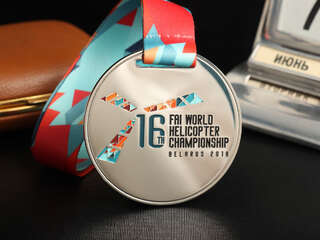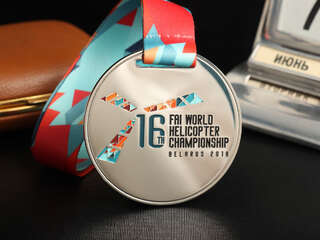 Medal "Helicopter Championship"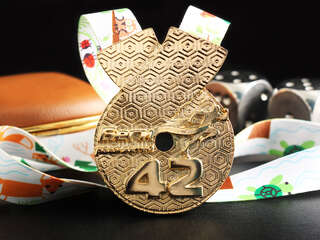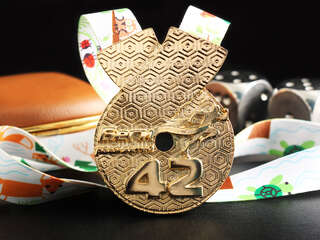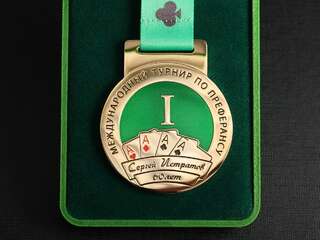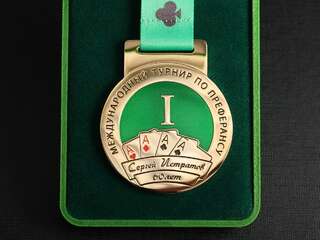 Medal "Preference Tournament"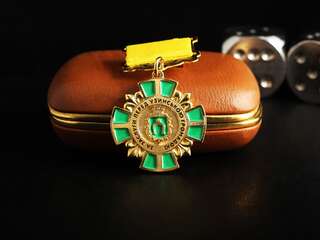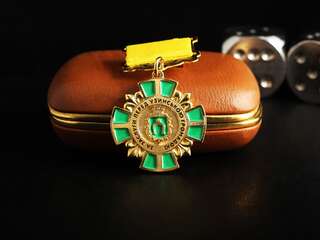 Order of Honor " For merit"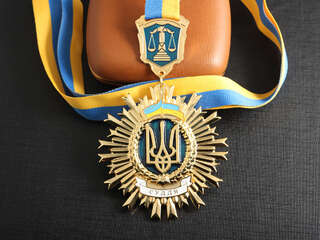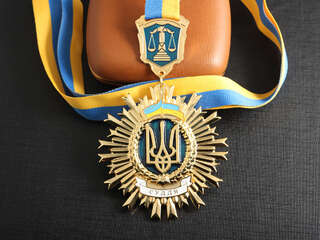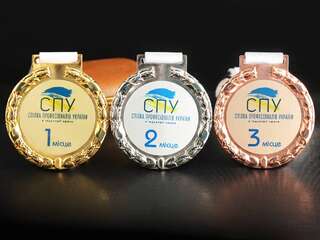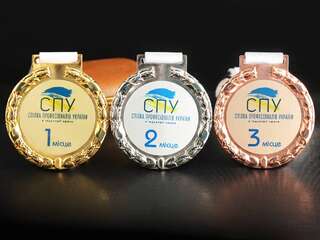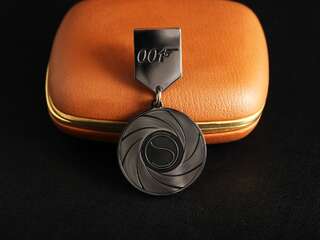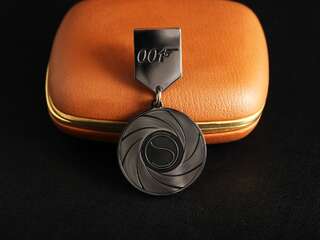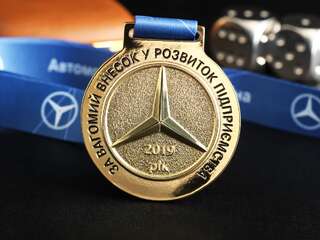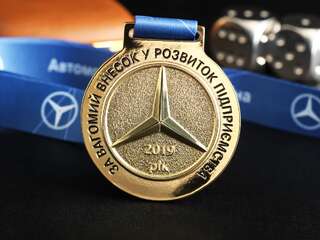 Medal "Automobile House Ukraine"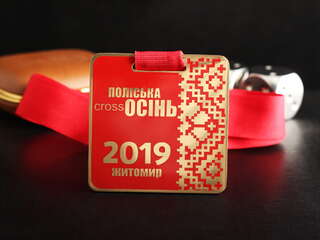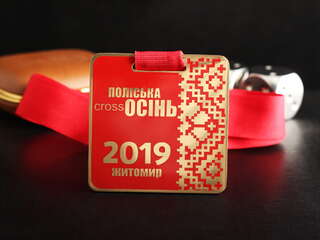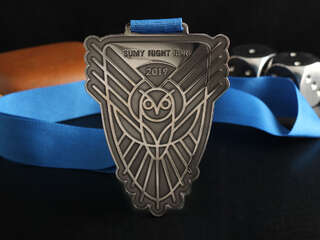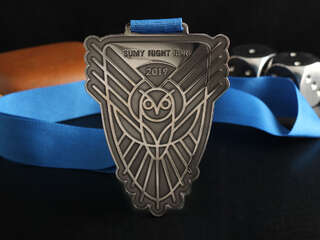 Medal "Vidminnyk navchannya"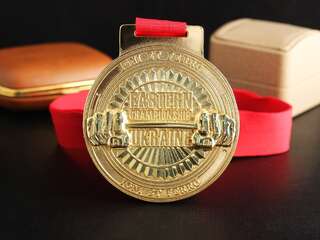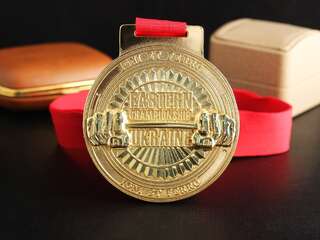 Medal "Eastern Championship"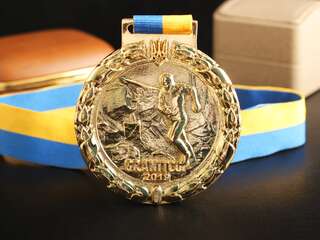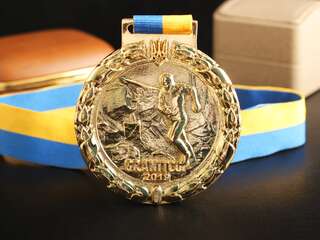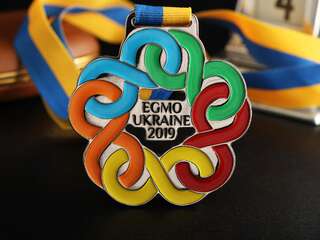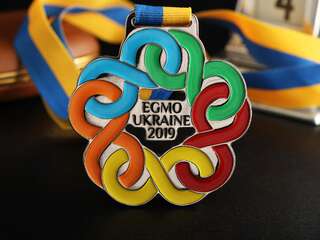 Medal "EGMO Ukraine-2019"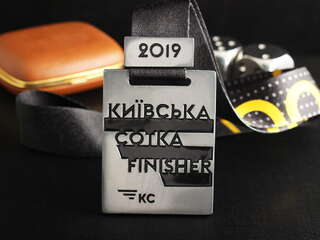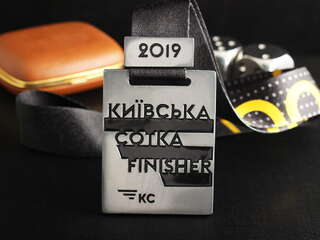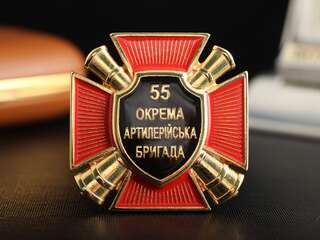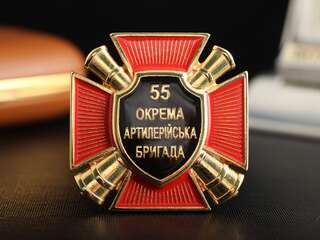 Order "Artyleriyska brygada"
Customized medal production in Kyiv and Ukraine
At present, medals are not awarded only on the occasion of public holidays or memorable events, but also on the occasion of jubilees or anniversaries of a relative or close person.
A customized souvenir medal can be given on such occasions. Such medal production will make it possible for you to choose the design of the gift on your own and even have any inscription on it.
Here is a list of sports medals, which are also called medals in the ribbon. Apart from sports competitions, such medals are also widely given in schools and lyceums as incentive awards to participants and winners in competitions.
Customized medal: an excellent gift for all occasions
If you still do not know what to give for any specific occasion, you should choose a commemorative medal as this gift will unforgettably impress the person celebrating the jubilee. Today, medal production in Kyiv and Ukraine is particularly demanded as such presents are not trivial and are original. Our company successfully operates all over Ukraine and you can place an order on our website, with an original design and unforgettable inscription. We can offer a large range of medals for each specific occasion. Do not hesitate to contact our consultants.