Nameplates
Nameplate production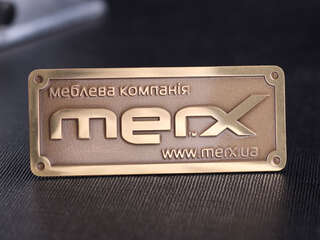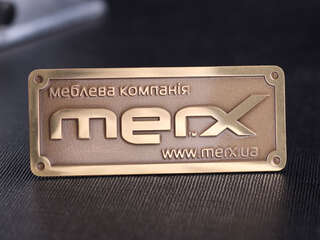 Nameplate for furniture "Merx"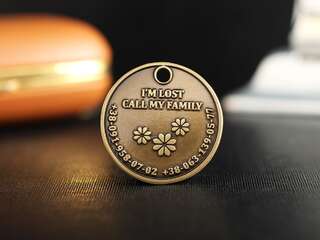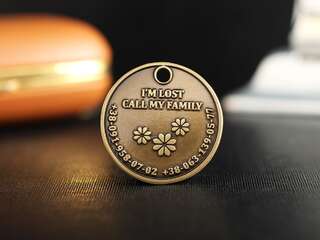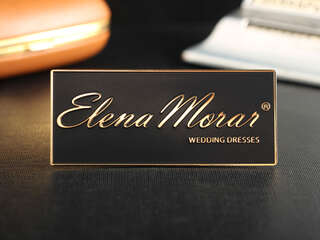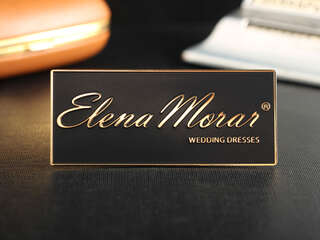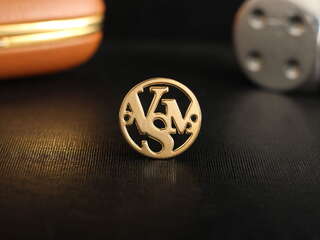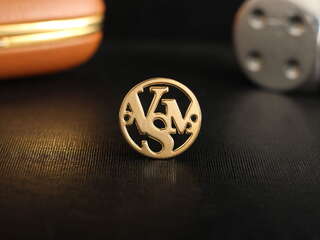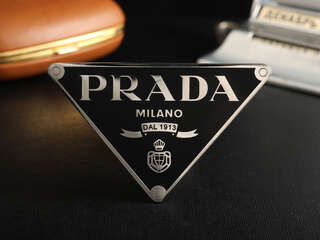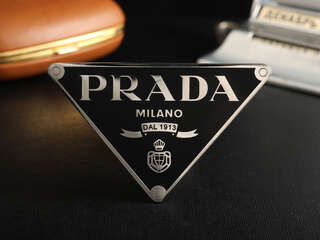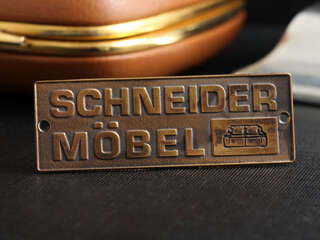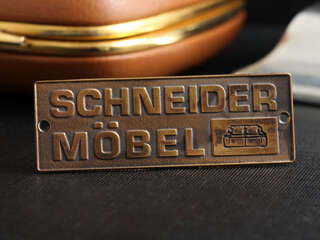 Nameplate for furniture Schneider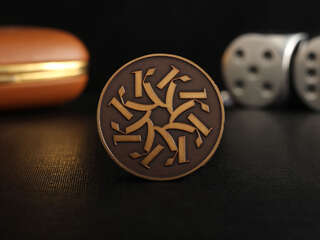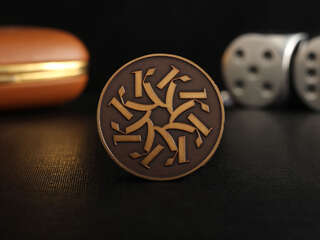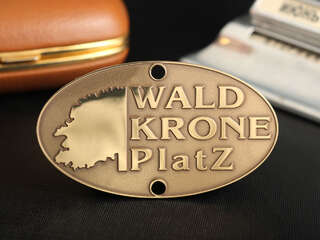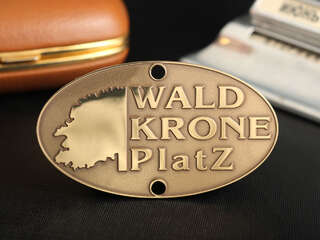 Nameplate "Wald Krone Platz"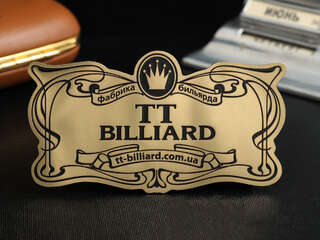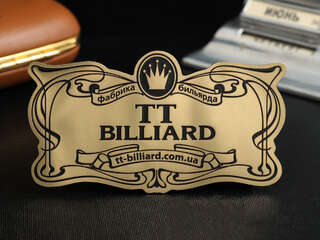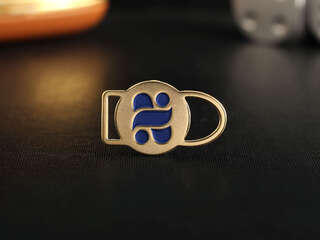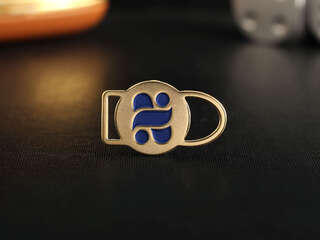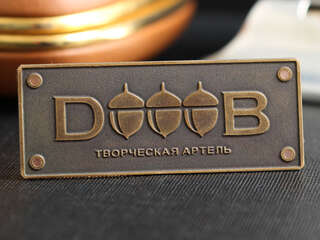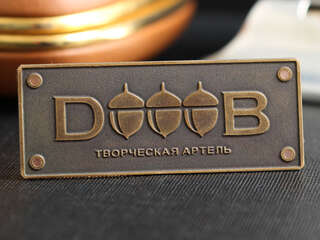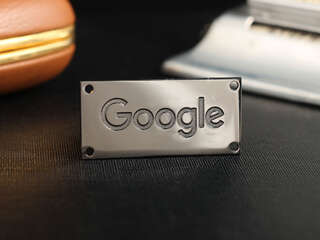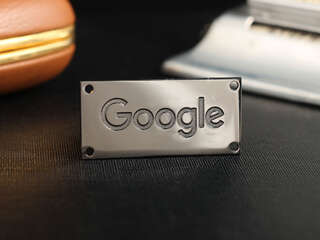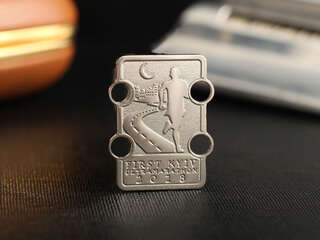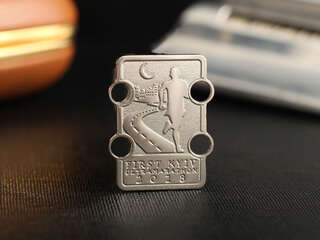 Nameplate "Ultramarathon"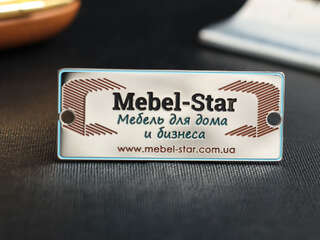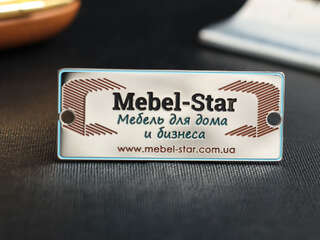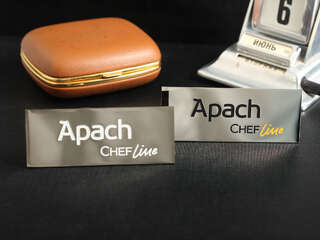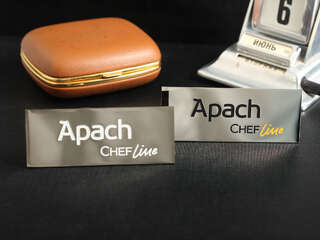 Nameplate "Apach Chef Line"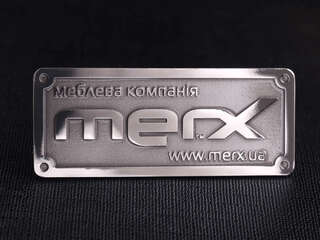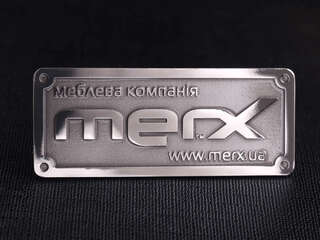 Furniture nameplate "Merx"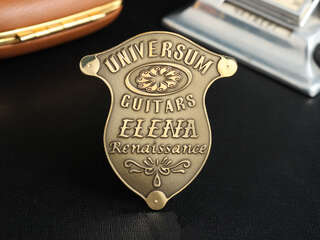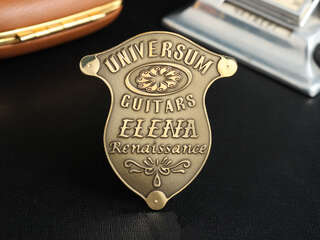 Nameplate "Universum guitars"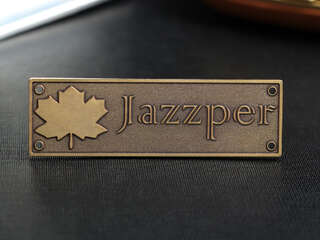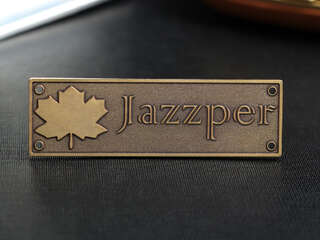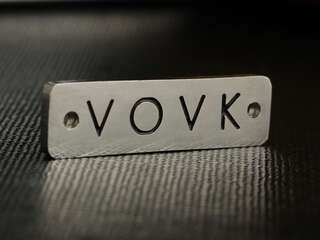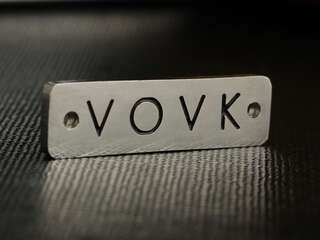 Nameplate for clothes "VOVK"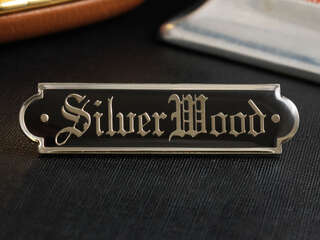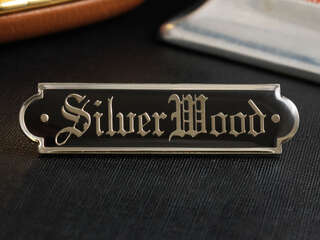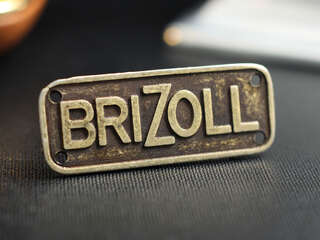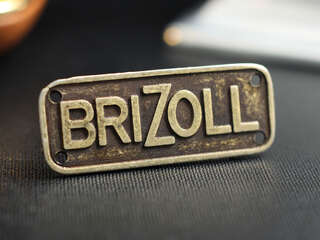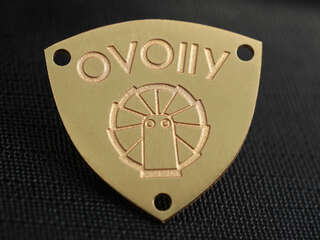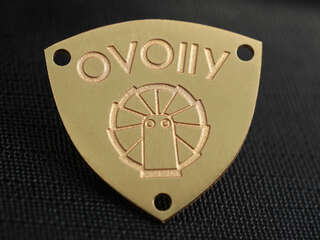 Name plate production from metal (metal nameplates)
Metal name plates are one of the cover plates for various products bearing textual or graphic information on a specific product. Actually, these are compact information plates used to brand and mark products, indicate their technical characteristics, safety measures to be taken when using them, and others. Quality name plates, also known as metal cover plates, labels and instruction plates, are often used to distinguish real corporate products such as cars, special equipment, exclusive items of the furniture and interior, household and computer equipment, designer leather accessories and clothes, and many other high status goods. In addition, these practical and durable products can be also used as promotional and souvenir products.
Advantages of metal name plates
Although such products may seem quite simple, this first impression is deceptive as they have a lot of advantages such as:
Impressive longevity – name plates are often made from metals, the quality of which makes them resistant to humidity, high temperature, erasures, cleanouts, acids, damages, or weather effects.
Various materials – customized name plates can be made not only from various metals, but also have various dimensions, thickness, and, naturally, the design.
Several fixation options – such as openings for screws or self-drilling screws, bending tabs or adhesive basis of the double-sided adhesive tape.
Various production methods – just as metal badges, such tags and cover plates can be produced by way of etching, cold stamping, and even casting.
Affordable cost – given the purpose of these products, customized cover plates are almost always produced in quite large quantities and large supplies of any such products are profitable due to the low price per item.
Metal instruction plates – production and diversity
Metal tags and cover plates are made from steel, aluminum, brass, and copper. As was mentioned above, three most widely used technologies can be used to produce them and each of them has its specifics and advantages. Name plates made by way of chemical etching make it possible to obtain esthetic products with various images at quite an affordable price even if the number produced is small. Brass is a source material in this case: images on the sheets are treated with an acid permitting to efficiently form even the thinnest items. A special stamp is then used to cut the name plate along its contour and the plate is polished. Afterwards, its 3D surfaces can be additionally covered with one of the decorative galvanic coatings and multicolor enamels.
Stamped name plates are made in cases where such products need to be produced in large quantities. This production technology makes it possible to convey the image relief and volume. For this purpose, a metal stamp is manually prepared at first: it will form 3D images on the sheets of the basis. Each plate is then cut off along its contour on a special machine tool, polished, decorated as desired by the customer. Metal cover plates are made in this way, the details of images on which are at a level of jewelries. Classic casting should be preferred if an exclusive product for a special category of goods for VIPs, and not just a simple metal cover plate, needs to be created. This technology makes a name plate casting a real masterpiece.
Instruction plate production in Ukraine
Name plates can be ordered from Matrice in Kyiv and Ukraine. We offer a full package of services in this area to our dear customers: from the product design development to product production in any quantities. Name plates, the price of which depends on their material, dimensions, and complexity, offer an opportunity of distinguishing the corporate style and image of a company in a special way or improving the awareness of any brand or trademark.