Team
Sales department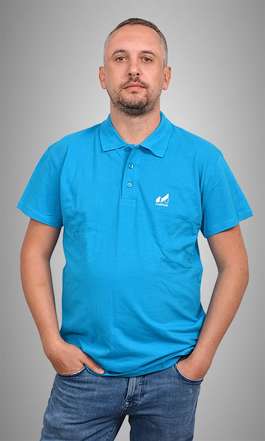 Hi! For me, it is important that our customers receive their ordered products in due time and be satisfied with them. This is why my key functions are to develop, organize, and elaborate.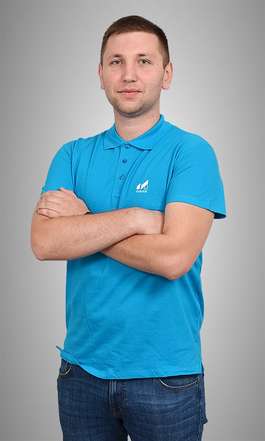 Hi! Every successful transaction is my small victory. For this reason, I always look for new approaches to communications with our customers and partners.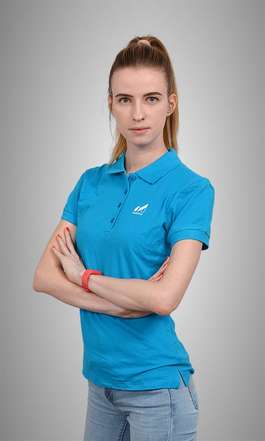 Hello! I am a key link between you and our production facility. The speed at which your orders are fulfilled depends on me as I am responsible for the timely receipt of your applications by our craftsmen.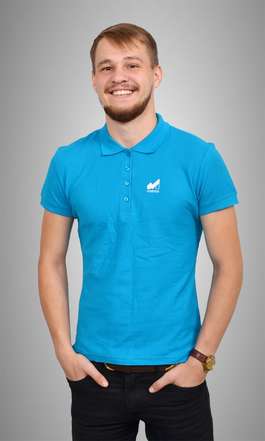 Hi! There are no sophisticated tasks for me as I always try to find a way out of any situation.
Designers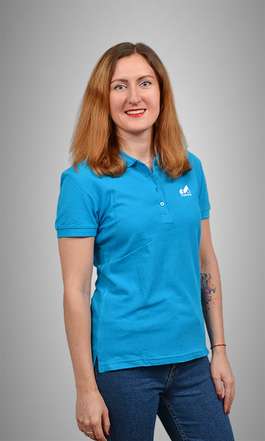 Hi! I have been offering you my art for three years. I am always ready to create a new and extraordinary product for you.
Craftsmen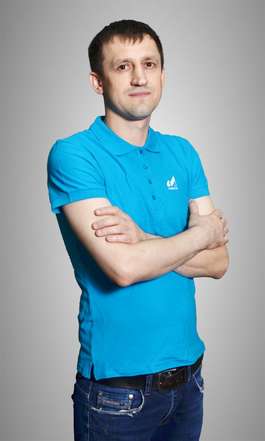 Hi! I do my best to always improve quality masterpieces made of metal and make our customers satisfied with them.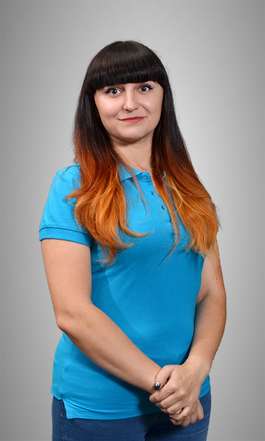 Hi! Enameling is a specific art requiring its process understanding and compliance with the order of enameling a product to achieve a quality and prompt result.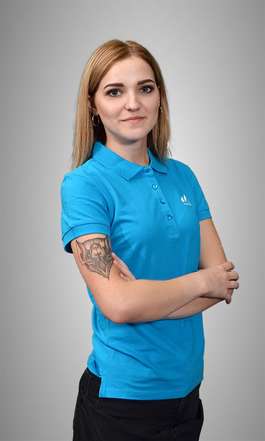 Hi! My task is to make products unique, extraordinary, and bright.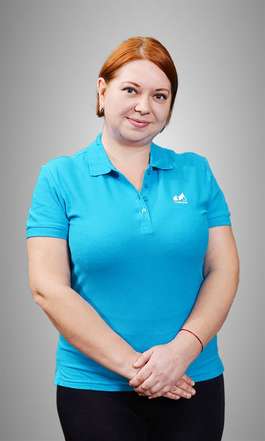 Hi! Enameling a product is an entire process where creativity and art reign.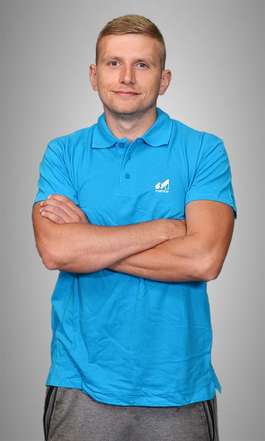 Hi! Every product undergoes several stages before you can see it as a complete result. I am in charge of the galvanization process: I cover products with a surface layer of metal.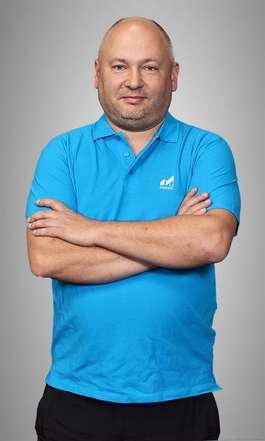 Hi! Every detail is important for me. When creating pieces of jewelry, I always try to emphasize their specifics, uniqueness, and exclusivity.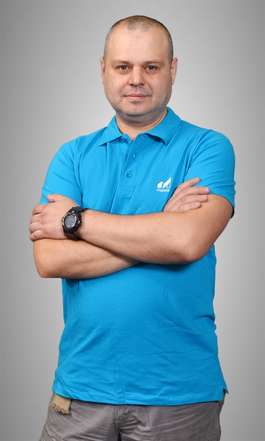 Hello! I get great pleasure from my work, especially I love it when a product made in one breath it is causes delight by clients and colleagues.
Hi! My goal is to create quality and reliable products and share my experience with my colleagues.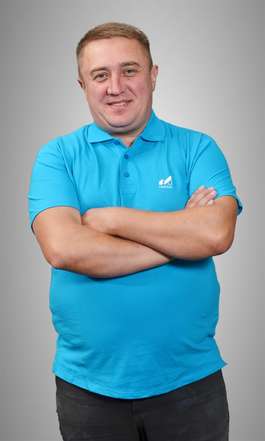 Hi! I have a careful approach to my work as I understand that every process must be elaborated and clear so that the result could be impeccable.
Packing \ Logistics Department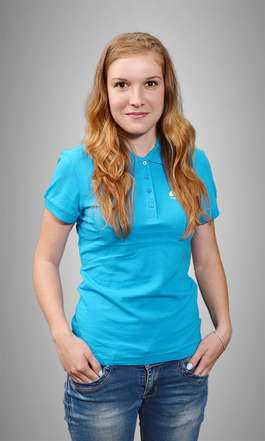 Hi! I package finished products. I must confess that a good package is like the icing on the cake: it boosts your spirits and supplements the general impression of the product.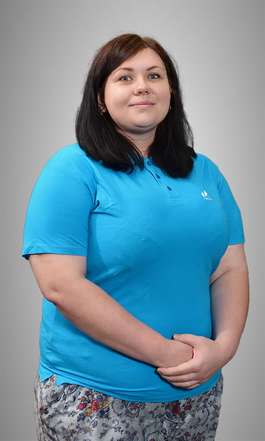 Hi! My work is to make you have pleasant impressions and smile by seeing the packed finished products.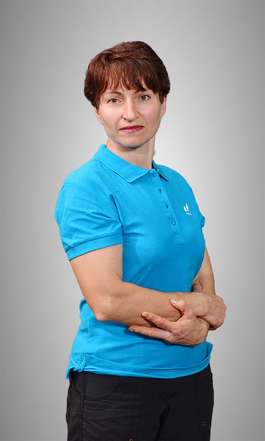 Hi! Product packaging is an important process as this is the last step before our customers take the finished products.